Category: New Projects
Development and scaled Implementation of sAfe by design tools and Guidelines for multicOmponent aNd hArn nanomateriaLs (DIAGONAL)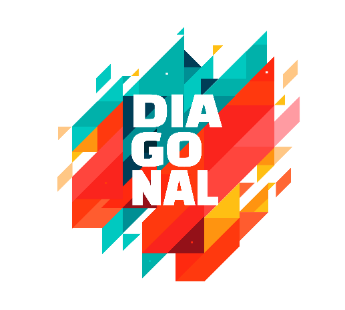 ---
The Institute of Chemical Engineering Sciences of the Foundation for Research & Technology – Hellas (FORTH/ICE-HT), located in Patras, Greece, is partner in the recently funded H2020 project Diagonal (953152), with total budget of 6 million Euros, to bring Safe by Design (SbD) knowledge and tools to a development stage which can be implemented in the MultiComponent NanoMaterials (MCNMs) and High-Aspect Ratio Nanoparticles (HARNs) related industries.
Diagonal brings brings together 22 partners from 12 European countries and the US: 10 Universities and Research Organizations (Universidad de Burgos-coordinator, Wageningen University, DTI, CNRS, ITENE, FORTH/ICE-HT, ISQ, LIST, IZES and the International institution BNN), 2 Large Enterprises (OCSiAl and Rina) and  10 SMEs (Monolithos, Creative Nano, Graphene XT, 4n, Iris, QSARlab, Novam,  Vireo Advisors, Neovili and Brimatech)
Principal Investigator for FORTH/ICE-HT is Dr. G. Voyatzis. The teams of Dr. V. Dracopoulos, Dr M. Klapa, Prof. N. Karamanos and Assoc. Prof. K. Andrikopoulos are also participating in the project.
For more information on the project click here