Category: Distinctions
The "Global 100 Eco-Tech Award" to Dr. Ioannides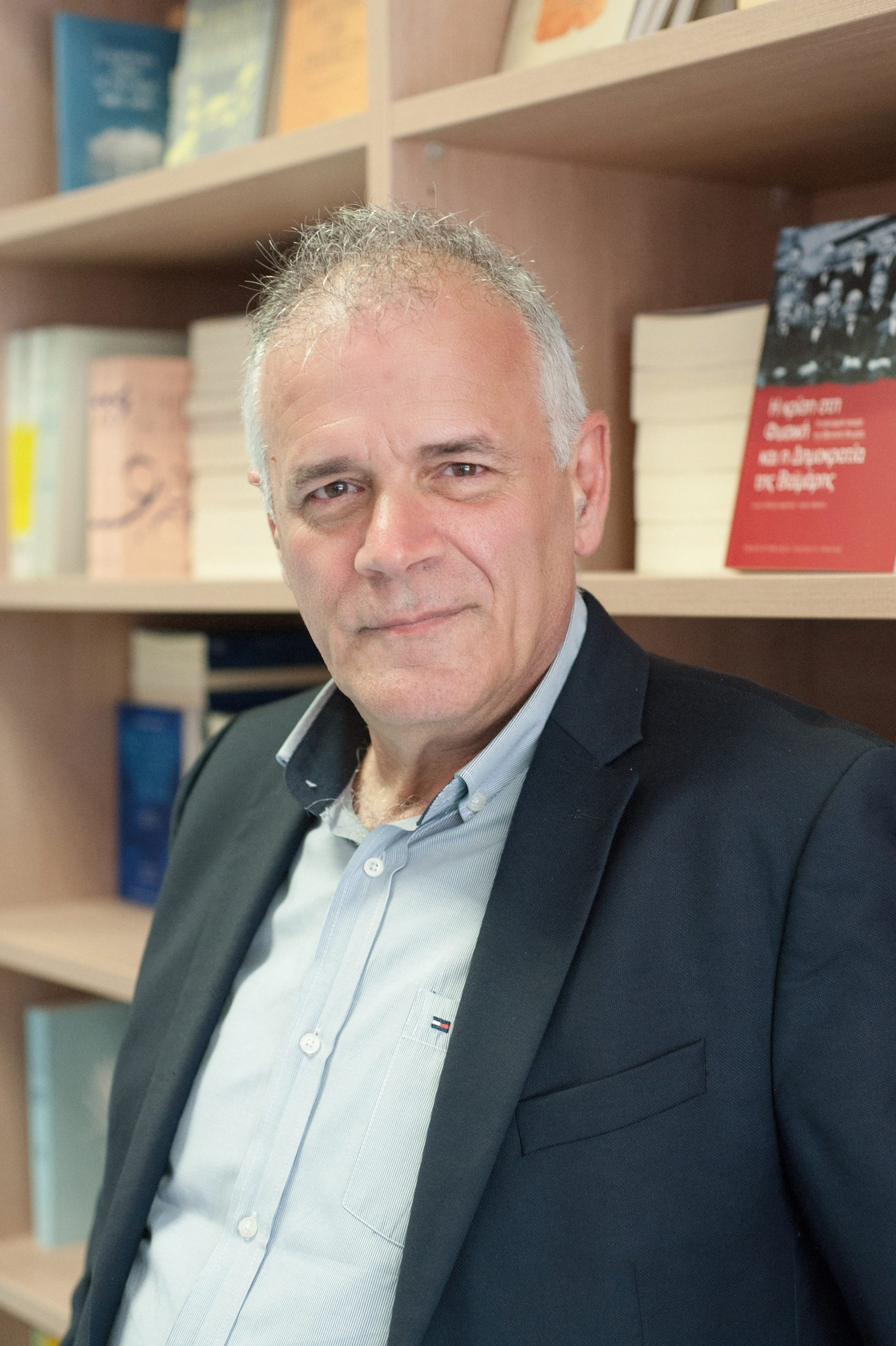 ---
Dr. Theophilos Ioannides, Principal Researcher of FORTH/ICE-HT, was honored by the "Global 100 Eco-Tech Award" for the technology titled: Transparent Thermal Insulation.
The Global 100 Eco-Tech Awards were sponsored by the Japan Association for the 2005 World Exposition, with co-sponsor the Nihon Keizai Shimbun, Inc.
Overall, 100 technologies were selected by the Global 100 Eco-Tech Awards Screening Committee among 236 technologies submitted by official participants (foreign countries and international organizations), Japanese local governments and screening committee members. The Award ceremony took place on September 1, 2005, in Nagoya, Japan.