Event Date: 02-06-2020, 08:00
Virtual Workshop on Molecular Simulations of Atmospheric Systems (2-4 June, 2020) co-organized by C-STACC, FORTH/ICE-HT and funded by the ERC PyroTRACH project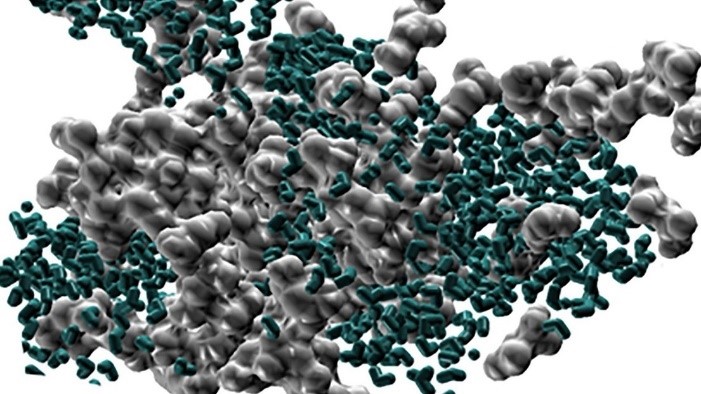 CONFERENCES
© EPFL 2020
The Laboratory of Atmospheric Processes and their Impacts, ENAC, EPFL, and the Center for the Study of Air Quality and Climate Change (C-STACC), FORTH/ICE-HT co-organized the Virtual Workshop on Molecular Simulations of Atmospheric Systems on 2-4 June, 2020.
Conference topics:
applicability of molecular simulations for problems related to atmospheric systems
aerosol particles
aerosol/water interaction
ice and droplet nucleation
adsorption on solid surfaces
Speakers:
Pál Jedlovszky (Hungary)
Katerina Karadima (Greece)
Ari Laaksonen (Finland)
Mária Lbadaoui-Darvas (Switzerland)
Josip Lovrić (Sweden)
Claudia Marcolli (Switzerland)
Milán Szõri (Hungary)
Céline Toubin (France)
Delphine Vardanega-Bonneton (France)
Funding for this workshop was provided by the ERC PyroTRACH project, for which the hosting organization is FORTH/ICE-HT.
For more information, please refer to the website of the workshop, where you can find the final program, as well as a link to a registration form.
Organizer
FORTH/ICE-HT
Stadiou Str., Platani
www.iceht.forth.gr
Event starts: 02-06-2020, 08:00