Category: Distinctions
David Sinclair Award to Prof. Spyros Pandis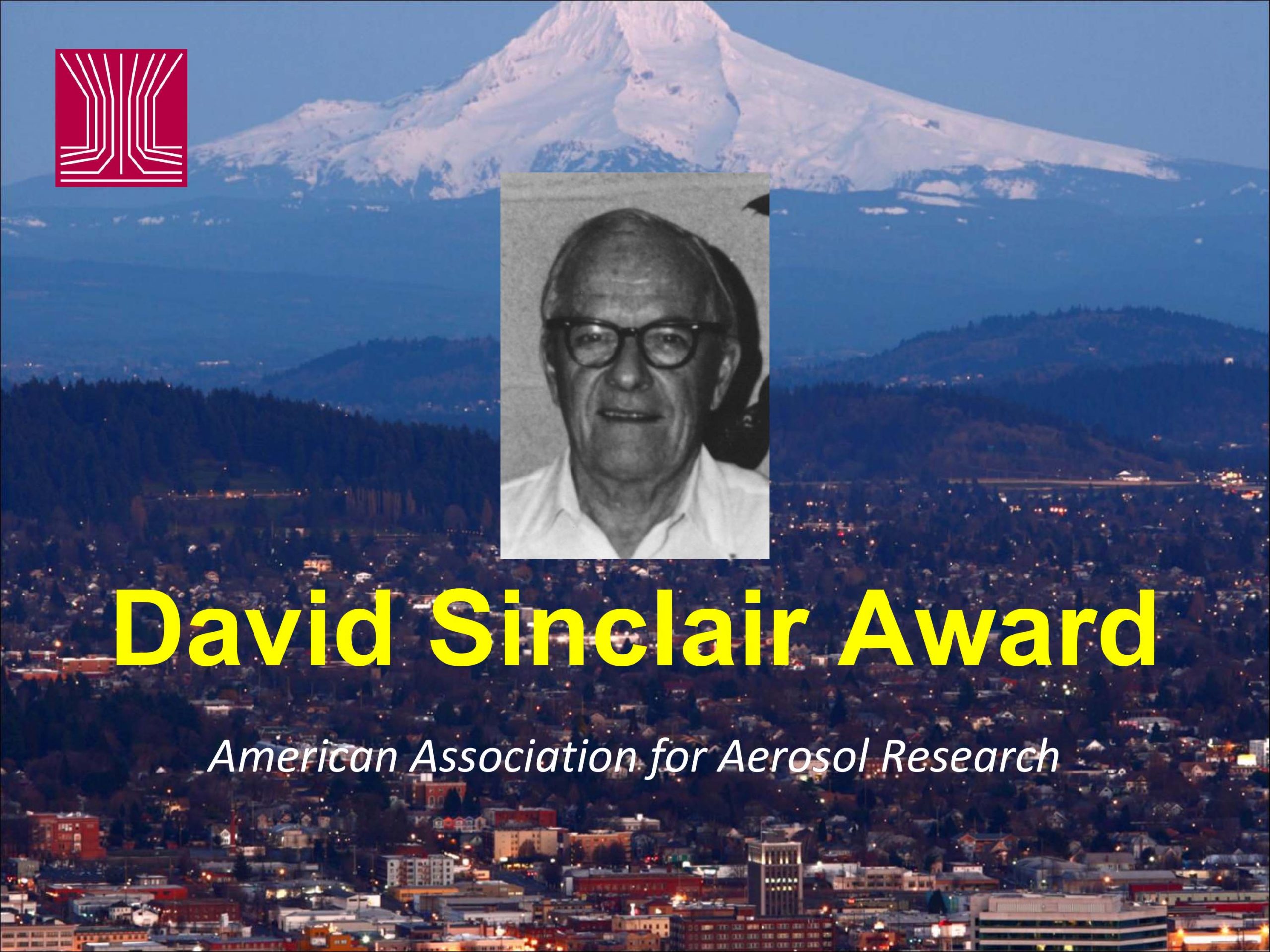 ---
Dr. Spyros Pandis, Professor of the Department of Chemical Engineering, University of Patras and Collaborating Faculty Member of FORTH/ICE-HT, received the 2016 David Sinclair Award by the American Association for Aerosol Research for his pioneering contributions to the understanding and control of air pollution.
A significant factor for this recognition was his leadership of the 10-million Euro R&D project PEGASOS, a Pan-European Gas-Aerosol-Climate Interactions Study with 30 research groups from 18 countries in Europe, funded by the European Union and coordinated by FORTH/ICE-HT.
The David Sinclair Award recognizes sustained excellence in aerosol research and technology by an established scientist still active in his/her career. The individual's research must have a lasting impact in aerosol science.