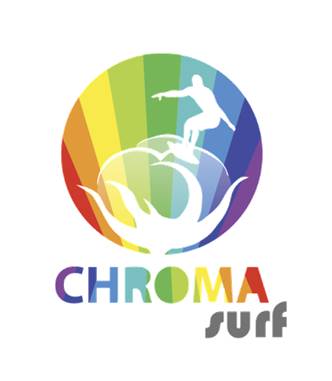 About
ChromaSurf (Development of Surface Coating Processes in Cotton Yarns / Fabrics for Single Stage Dyeing  with Reduced Environmental Impact– Τ1ΕΔΚ-03073 ) research project  has started in July 2018. The project is co‐financed by the European Union and Greek national funds through the Operational Program Competitiveness, Entrepreneurship and Innovation 2014-2020 (EPAnEK), under the call RESEARCH – CREATE – INNOVATE (project code:T1EDK- 03073).
The project, with an implementation duration of 3 years, aims at the development of polymeric coatings which, when deposited on cotton substrates, can provide a more efficient and uniform dyeing, or even lead to fabrics that exhibit controlled scaling of dyes in a single stage dyeing proccess.
Consortium
FORTH/ICE-HT (Coordinator)
Department of Chemistry, University of Patras
COLORA S.A.
ELVIFA S.A.
MIRTEC S.A.
SOULIS-KUEHNIS, EMBRODERIES S.A.
Dissemination
Poster booth Chromasurf at 16th International Conference on Nanosciences & Nanotechnologies (NN19)
Publication in Greek Fashion Magazine
Munich Fabric Start 2019 Trade Fair
Munich Fabric Start 2019 Trade Fair Soulis Kuenhis
Publication No 1:
Website: https://www.mdpi.com/2071-1050/15/4/3144
PDF Version: https://www.mdpi.com/2071-1050/15/4/3144/pdf
The meta data of your article, the manuscript files and a publication certificate are available here (only available to corresponding authors after
login): https://susy.mdpi.com/user/manuscripts/review_info/582211294cbdbbd8a2f88c055c4423ff
Special Issue: https://www.mdpi.com/journal/sustainability/special_issues/sus_in_textiles
Publication No 2:
Publication No 3: