Event Date: 23-05-2013, 11:49
Event Location: Polytechneioupole Zografou
STRATIS V. SOTIRCHOS Memorial Lectureship 2013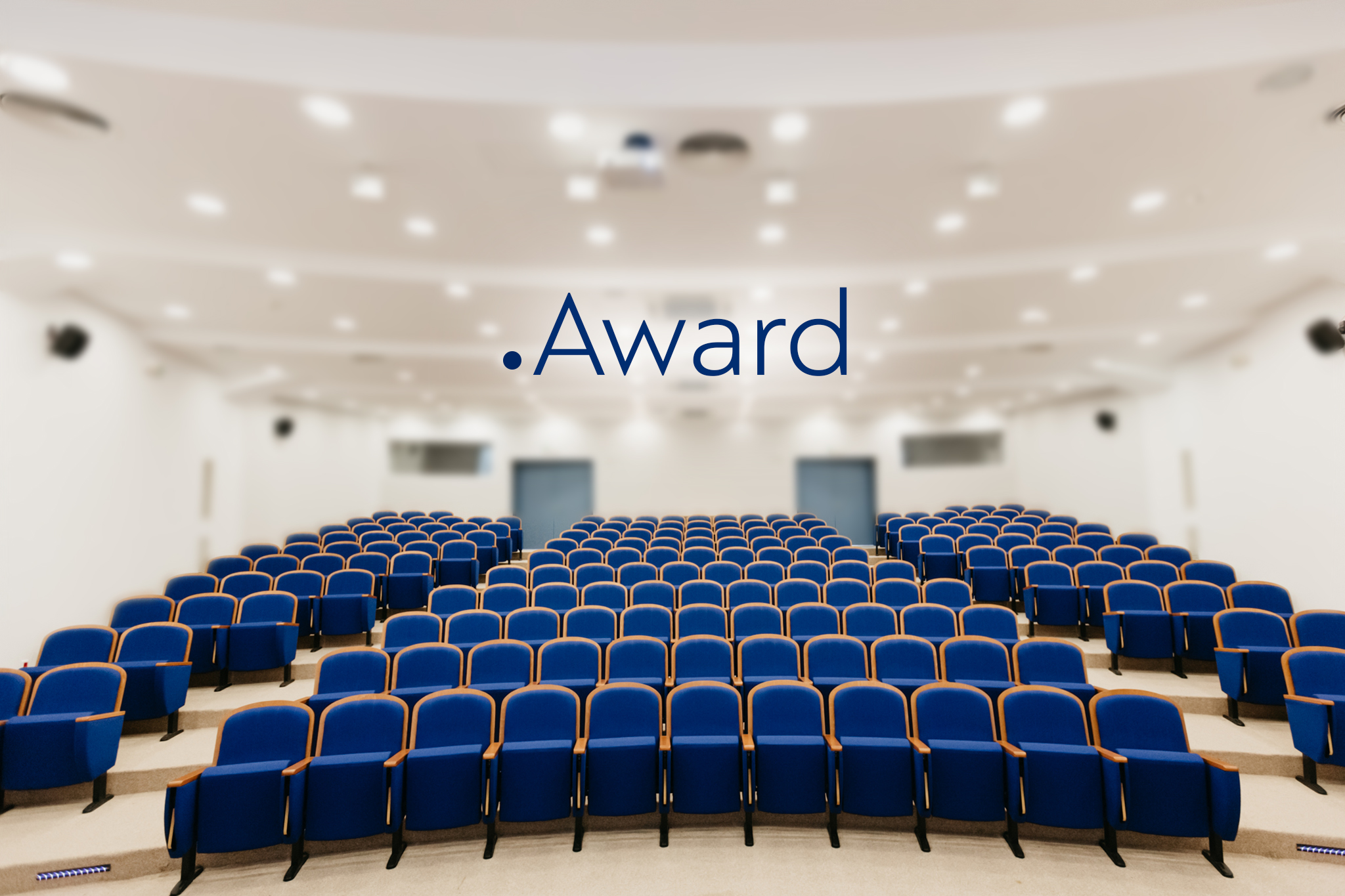 AWARDS, STRATIS V. SOTIRCHOS Lectureship Award
The Board of Trustees of the SVS Trust Fund selected Professor MICHAEL S. STRANO, Department of Chemical Engineering, Massachusetts Institute of Technology, USA, for the Recipient of the Stratis V. Sotirchos Lectureship.
Dr. Strano attended the 9th Pan-Hellenic Scientific Conference in Chemical Engineering, where he presented the "Stratis V. Sotirchos Lecture", on Thursday, May 23rd, entitled: «New concepts in molecular and energy transport within carbon nanotubes and graphene».
Professor Michael S. Strano is currently a Professor of Chemical Engineering at the Massachusetts Institute of Technology.
He received is B.S from Polytechnic University in Brooklyn, NY and Ph.D. from the University of Delaware both in Chemical Engineering. He was a post doctoral research fellow at Rice University in the departments of Chemistry and Physics under the guidance of Nobel Laureate Richard E. Smalley. From 2003 to 2007, he was an Assistant Professor in the Department of Chemical and Biomolecular Engineering at the University of Illinois at Urbana-Champaign before moving to MIT.
His research focuses on biomolecule/nanoparticle interactions and the surface chemistry of low dimensional systems, nano-electronics, nanoparticle separations, and applications of vibrational spectroscopy to nanotechnology.
Michael is the recipient of numerous awards for his work, including a 2005 Presidential Early Career Award for Scientists and Engineers, a 2006 Beckman Young Investigator Award, the 2006 Coblentz Award for Molecular Spectroscopy, the Unilever Award from the American Chemical Society in 2007 for excellence in colloidal science, and the 2008 Young Investigator Award from the Materials Research Society, the 2008 Allen P. Colburn Award from the American Institute of Chemical Engineers, and recently selected as a member of Popular Science's Brilliant 10.
FORTH/ICE-HT created the "Stratis V. Sotirchos Lectureship" in order to honor the memory of one of its most distinguished Researchers, Professor Stratis V. Sotirchos, who lost his life in a tragic traffic accident in Brussels, on June 13, 2004.
The SVS Lectureship is awarded every second year to an engineer-scientist, younger than 40 years of age on the day of the SVS Lecture, who has produced original and fundamentally important results in some R&D field within the broader context of chemical engineering. The list of the Recipients follows below.
See the Abstract
RECIPIENTS
2005: Professor Michalis Tsapatsis, University of Minnesota, USA
2007: Professor Costas Maranas, The Pennsylvania State University, USA
2009: Associate Professor Patrick S. Doyle, Massachusetts Institute of Technology, USA
2011: Associate Professor Yiannis N. Kaznessis, University of Minnesota, USA
2013: Professor Michael S. Strano, Massachusetts Institute of Technology, USA
Location Information
Polytechneioupole Zografou
Organizer
FORTH/ICE-HT
Stadiou Str., Platani
www.iceht.forth.gr
Event starts: 23-05-2013, 11:49