Event Date: 29-05-2019, 00:00
Event Location: Eugenides Foundation - Athens - Greece
STRATIS V. SOTIRCHOS Lectureship Award 2019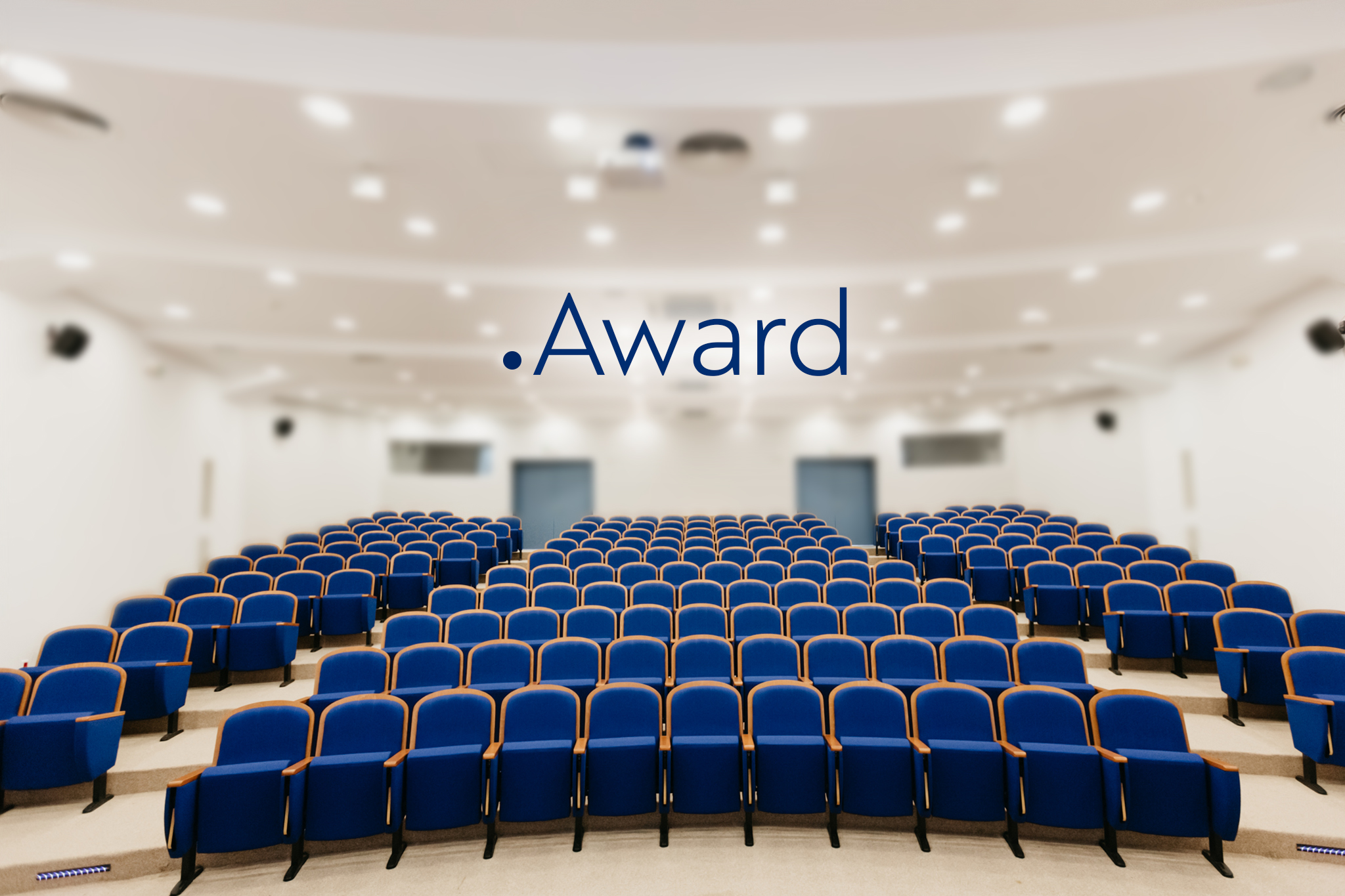 AWARDS, STRATIS V. SOTIRCHOS Lectureship Award
The 2019 recipient of the FORTH/ICE-HT "Stratis Sotirchos Lectureship Award" is Dr. Paul Dauenhauer, Associate Professor, Department of Chemical Engineering and Materials Science, University of Minnesota. Dr. Dauenhauer received his award in a special ceremony during the 12th Panhellenic Chemical Engineering Conference, which took place on Wednesday May 29, 2019, and presented the award lecture titled "At the Frontier of Mobile Renewable Energy from Dynamic Catalyst Surface Resonance".
Paul Dauenhauer received a bachelor of science in chemical engineering and chemistry from the University of Wisconsin – Madison in 2004, and a Ph.D. in chemical engineering from the University of Minnesota in 2008. From 2008 to 2009, he worked as a senior research engineer for the Dow Chemical Company within Core R&D Reaction Engineering in Midland, MI and the Hydrocarbons & Energy Department in Freeport, TX. In 2009, he joined the University of Massachusetts, Amherst, Department of Chemical Engineering as an assistant professor. He is currently an associate professor at the University of Minnesota in the Department of Chemical Engineering and Materials Science.
He has made breakthrough achievements in the area of transformative catalytic processes to renewable chemicals through innovative catalyst design and reactor optimization. His work has been recognized with many awards, including the prestigious NSF Career and DOE Early Career Awards, the AIChE Catalysis and Reaction Engineering Young Investigator Award, the Aris Young Investigator Award for Excellence in Reaction Engineering, the Pittcon Achievement Award, the Camille Dreyfus Teacher-Scholar Award, and the ACS Lectureship Award in Sustainable Chemistry. His published patent applications serve as the scientific foundation of three startup companies.
FORTH/ICE-HT created the "Stratis V. Sotirchos Award" to honor the memory of one of its most distinguished Researchers, Professor Stratis V. Sotirchos, FORTH/ICE-HT Research Director. The awardee, younger than 40 years of age, is selected by a committee of internationally renowned scientists, on grounds of having produced original and fundamentally important results in chemical engineering sciences.
Previous Recipients of "Stratis Sotirchos Award":
2005: Professor Michalis Tsapatsis, University of Minnesota, USA
2007: Professor Costas Maranas, The Pennsylvania State University, USA
2009: Associate Professor Patrick S. Doyle, Massachusetts Institute of Technology, USA
2011: Associate Professor Yiannis N. Kaznessis, University of Minnesota, USA
2013: Professor Michael S. Strano, Massachusetts Institute of Technology, USA
2015: Professor Ali Khademhosseini, Harvard Medical School, USA
2017: Associate Professor Hal Alper, The University of Texas at Austin, USA
Location Information
Eugenides Foundation - Athens - Greece
Leoforos Siggrou 387, Palaio Faliro, PC: 175 64
Organizer
FORTH/ICE-HT
Stadiou Str., Platani
www.iceht.forth.gr
Event starts: 29-05-2019, 00:00